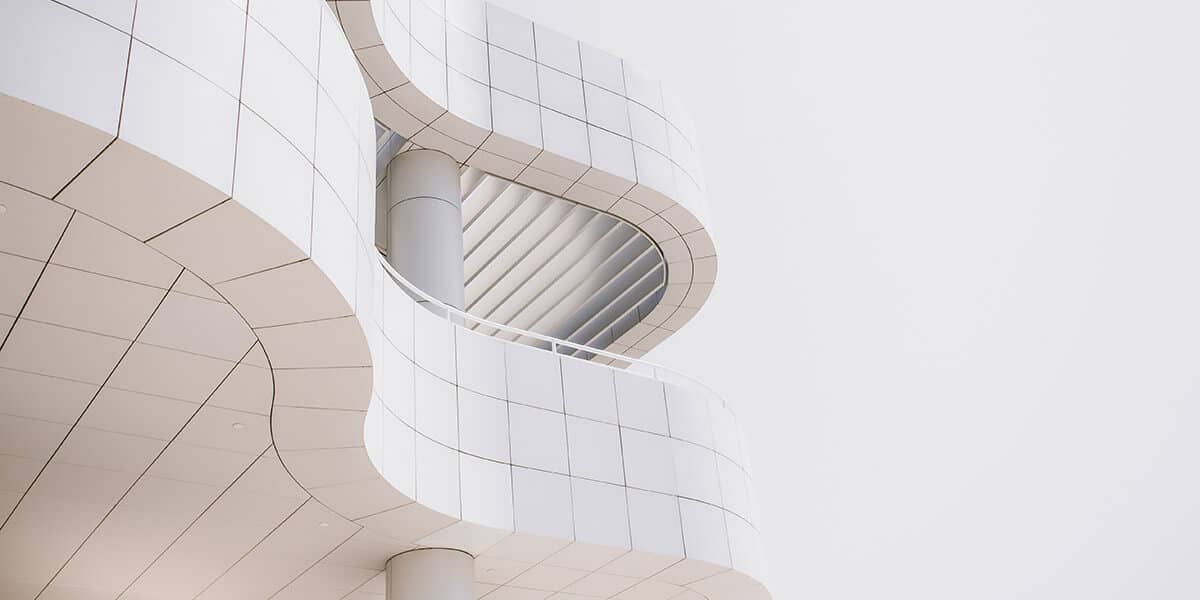 Our Board Members
As a district hospital, members of the Cascade Medical Center Board of Trustees are elected by the voters of Valley County and are responsible for the management, strategic plans and supervision of all the business and affairs of the hospital district.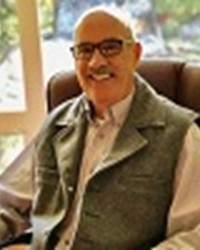 Dr. David Gough
Dr. Gough, a native Idahoan, joined the Board in 2020 and currently serves as Board Chairman. He is a retired physician having spent 34 years practicing Emergency Medicine and working in healthcare administration for a major hospital system. He also served in the Army Medical Corps honorably discharged as a Major. Dr. Gough's key interests in healthcare include quality assurance, strategic planning and operational efficiencies. David, along with his wife, enjoys backcountry excursions, foreign travel, snowmobiling and working outdoors on their property. He is excited to continue in service to the citizens of Cascade and surrounding areas.
---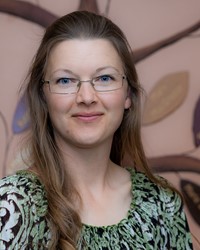 Rachel Smith
Rachel Smith was raised in Central Idaho. She has lived in Cascade since 2004, and joined the hospital board in 2019 and now serves as the Vice Chair. Rachel worked as a cosmetologist, volunteer EMT, and mail truck driver before starting her dream job as a full-time mom. She now educates her two children at home, and has been married for 14 years. Rachel volunteers for Jaime's Place Pregnancy Resource Center, and is active with our local environmental group. She enjoys traveling, reading, gardening, and dark chocolate. She is honored to serve our community as a board trustee.
---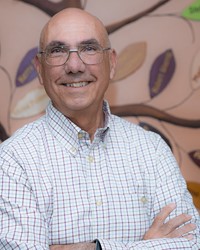 George Greenfield
George Greenfield – President G&G Greenfield Consulting, Inc Joined the CMC Board in 2017 and currently serves as a Trustee, George grew up in Altadena…a small southern California town. He graduated from The University of California at Berkeley with a BS in Industrial Engineering and from Brigham Young University with an MBA. He is a certified Black Belt in Six Sigma and Design for Lean Six Sigma. While at Cal he was a member and captain of the gymnastics team culminating in 1972 as a member of the USA Olympic Team competing in Munich, Germany. Since graduating from Cal he married and he and his wife Gail have raised 5 children and are currently enjoying grandparenthood. Along the way, he has served in church as Bishop and a leader in the youth program. George has also enjoyed a fulfilling career, working for some truly great companies including Crown Zellerbach, Ampex, United Technologies, and for 18 years he worked at Hewlett Packard. As Director of Quality and Process Control for the InkJet Supplies Business, one of HP's most successful operations, he drove growth and quality performance to the best in the industry. In 2012 he retired from HP and settled in Cascade, ID. He still runs a process and quality excellence consulting company and does motivational speaking. George's hobbies include fly fishing, skiing, astronomy and guitar.
---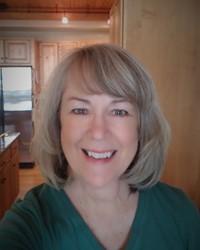 Lesa Becker, RN
Lesa Becker joined the Board in 2016. A native Idahoan, Lesa moved with her husband to Cascade full time in 2014. She and her family have enjoyed the natural beauty of Valley county for many years. Lesa is a Registered Nurse with a PhD in Adult Education. She served in healthcare leadership roles for 29 years focusing on Quality and Learning/Organizational Development. Lesa currently serves as Graduate Adjunct Faculty at Boise State University, teaching Workplace Performance Improvement. She also provides Career Coaching to Graduate Students. In her spare time, she hikes, kayaks, snowshoes, skis and enjoys nature photography. She feels it is a privilege to serve the community of Cascade as a member of the Board.
---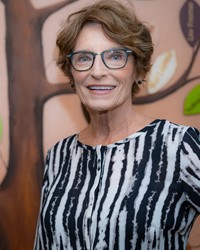 Jacque Zemlicka
Jacque Zemlicka has previously served as the Board Chair and Vice Chair, she has been a trustee since 2011. Jacque was raised in Wisconsin and attended Wisconsin State University. She moved to Idaho in 1969 with her husband James. They lived in Idaho for 20 years during which time they raised 2 daughters and were self employed in residential construction/real estate brokerage. In 1989, Jacque and her family moved to the Virgin Islands both to operate a mortgage brokerage on St. Croix and enjoy the beauty and adventure of the Caribbean with her family. In 1998, Jacque and her husband moved to Cascade and built their home. Jacque has been a mortgage banker with Sterling Bank for the past 10 years. She and her husband have 5 grandchildren. Jacque is a member of the chaplaincy program for St. Luke's McCall, the Cascade Chamber of Commerce, the American Legion Auxiliary and a vestry member for St. Andrews, McCall. She enjoys all summer activities in our gorgeous mountain surroundings.
---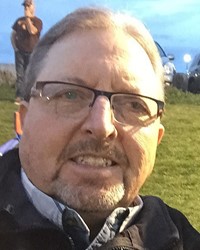 David Croshaw
Dr. David Croshaw joined the CMC Board in February, 2021, and is pleased to serve the residents of Cascade in this capacity. He has substantial background in healthcare and feels a particular aptitude in this industry. Born and raised in Pocatello, Idaho, he left the state for extended periods only for educational purposes and to fulfill missionary service for his church. Undergraduate education was pursued at Idaho State University and Brigham Young University where he earned a BS degree in zoology in 1975. It was during this phase that he met and married Debra Christensen. Together they have raised 6 children, and their brood has subsequently added 22 grandchildren, who all love to visit Grandma and Grandpa in Cascade. Following undergrad completion the Croshaws moved to California to attend Podiatry school in San Francisco, ultimately graduating with a degree of Doctor of Podiatric Medicine in 1979. Then it was back to Pocatello to open Valley Foot and Ankle, a practice of general podiatric medicine with emphasis on foot and ankle surgery. They very much enjoyed the service aspects and patient congeniality of this career. Ultimately this led to the founding of Idaho SurgiCenter Inc., a single-specialty, multi-practice ambulatory surgery center in Pocatello, where Dr. Croshaw served as Chief of Staff and Board chairman until retirement in 2014. It was during this phase (around 2004) that the Croshaw family explored property availability in Cascade. As everyone does, they fell in love with the community and the area, and ultimately purchased a home here. As long-distance part-timers for several years, they looked for the first opportunity to move here full-time. As soon after retirement as possible, they became full-time Cascaders. Enjoying their free time, maybe a little too much for 3-4 years, they finally decided they needed to get involved in the community and provide service wherever possible. For Dr. Croshaw, that initially involved a short stint as a School Board Trustee, followed by appointment and election to the CMC Board of Trustees. He has very much enjoyed his involvement in this capacity since that time.
---
Mike Drury
Mike Drury joined the CMC board in 2021. He was born and raised in South East Boise and graduated with a Bachelor's Degree in Accounting from Boise State University and an MBA from Northwest Nazarene University. Mike has spent the past 17 years in resort finance and accounting with roles ranging from Controller to Director of Finance. He and his wife are owners of 2 local restaurants and have enjoyed living in Cascade since 2006. Mike has 3 children aged 21, 18 and 12. The oldest two are attending college at Northwest Nazarene University, one a senior and one a freshman. Over the years Mike has coached community youth sports, served an active role as Scout Master for the local scout troop and is now excited about the opportunity to serve as a member of the Board of Trustees for CMC.